Domingo, 26 de Julho de 2009
Episódio 12: Selfless
Este video tem fotos do episódio 12 :
episódio 11 "Quiet Riot" Segunda Promo
episódio 10 "The Legend" Sneaks Peek
Video com imagens do episódio 10 :
episódio 9 "Greatness Acheived" Sneaks Peek
episódio 08 "The Price"
episódio 07"Five The Hard Way"
episódio 6 "Blow out".
episódio 5 "Safe and Sound"
episódio 4 "Eagles and Angels"
episódio 3 "Shut Down"
Episódio 2 Breaking and Entering
episódio 1 Scylla
tags:
4 temporada
,
blow out
,
breaking and entering
,
eagles and angels
,
episódios
,
five the hard way
,
greatness acheived
,
prison break
,
quiet riot
,
safe and sound
,
selfless
,
shut down
,
the legend
,
the price
,
videos
Quinta-feira, 4 de Setembro de 2008
Aqui ficam videos do 3 episódio da 4 temporada de prison break k se chama :"Shut Down"
Domingo, 15 de Junho de 2008
A personagem Pad Man pode-se definir como um homem misterioso que e comparado com a personagem Jacob na serie Lost porque é  uma pessoa misteriosa, e em que não sabemos praticamente nada.
E tanto o mistério que rodeia este personagem que nem se sabe sequer o seu nome.
Na verdade, fãsderam 1 apelido a este personagem que é  usado para se referir a ele,Pad Man devido ao modo como ele usa para comunicar através de notas escritas à mão.

Pode-se dizer que ele é o "chefe" da empresa poix já se viu vagamente a dar ordens a Bill Kim e Susan B ;  e dirige um laboratório onde observa Michael Scofield.
Ele vai aparecer nos primeiros episódios da 4ª temporada 1 - "Scylla", 2 "Breaking and Entering" e 3 "Shut Down".
credito/credit to : PrisonBreakk
Sexta-feira, 13 de Junho de 2008
A personagem pad man irá aparecer no episódio 3 k se chama : Shut Down e eventualmente se irá descobrir qual é o seu nome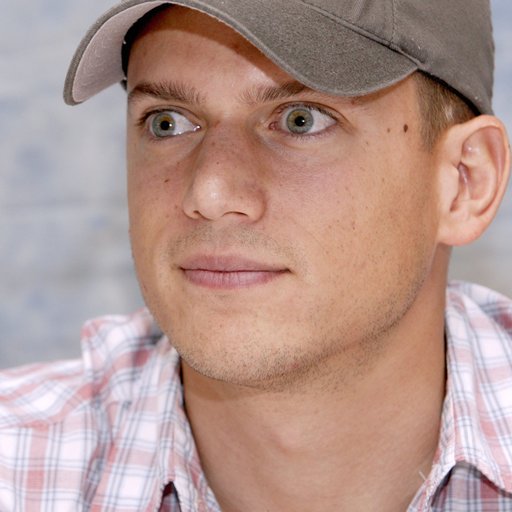 credito/credit to : The Man
Domingo, 8 de Junho de 2008
O nome do 3 episódio da 4 temporada chama-se : Shut Down .
Relembrou também que os outros episódios chamam-se : 4x01 Scylla
4x02 Breaking and Entering

E aqui fica 1informação da nova temporada :
Will relationship between Michael and Sarah change a lot? For how many episodes is "breaking in" action? thanks, vague.
A: its hard to say, there are going to be some differences because they have changed as people since they first met. but there will still be some moments where they are like a couple....at least thats how it was planned. i don't know what could get edited out before the show airs.

its hard to answer the second question without giving too much about the season away. but, the breaking and entering for the title of episode 2 refers to just that episode. i'm not sure if that helps or not.

credito/credit to : Spoiler-TV